A weekend in Seville
April 23, 2021
Spain is a country like no other, with a friendly and fun culture, Spanish holidays are filled with excitement, delicious food and new adventures. Offering warm weather, a choice of city breaks, beach holidays and numerous options from villas to boutique hotels as well as all-inclusive properties there is something for everyone. Last year we decided to head to Seville, an iconic Spanish city that is filled with life and plenty to do whilst away. A short flight time of just two hours and 45 minutes from London and just a twenty minute taxi ride to the city centre and you can be there for a late breakfast of coffee and chocolate churros. 
If you are looking for culture, history, good weather, delicious food, great restaurants, lively bars, markets, local shops and a town where you can get lost or wander the streets, then this is your city. A trip to Seville would not be the same without a visit to the Royal Palace, located in the Old Town it is very convenient and truth be told it is impossible not to visit, alongside the cathedral. The spanish architecture is beautiful and whether you decide to do a tour or explore from the outside both of these attractions are worth a visit.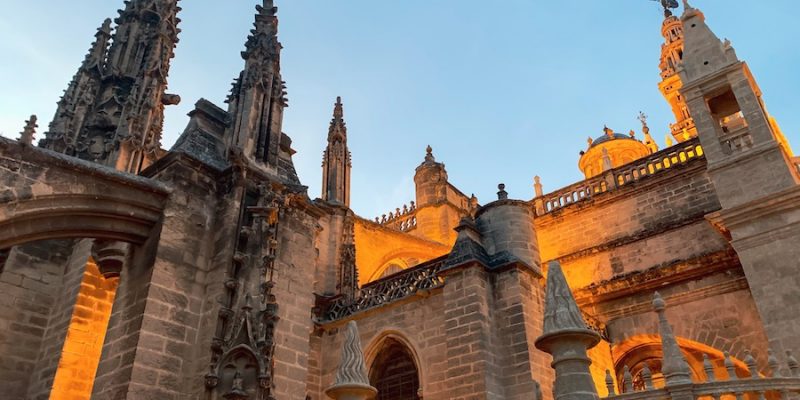 The Plaza de España located in María Luisa Park is a beautiful and calming place to visit, surrounded with orange trees, it is just a short walk from the Old Town. You may even spot some local flamenco dancers whilst you walk through the gardens. 
The Royal Palace is spectacular. In the centre of Seville surrounded by cobbled side streets lined with Seville orange trees and tapas bars offering refreshing drinks such as the local orange sweet wine and sherry. You will see painters capturing the scenery and selling their artwork which is the perfect souvenir. Nearby you will find the Royal Alcázar Gardens which offer some welcome respite and shade. You will find that whilst in Seville hours can be lost as you spend time discovering and wandering through the Old Town. If you are looking to explore a little more, then the Santa Cruz neighbourhood which is along the river makes for a lovely evening stroll. 
Our favourite boutique hotel in Seville is the Hospes Las Casas Del Rey de Baeza, a beautiful hotel with a stunning courtyard and rooftop pool. It is the perfect place to stay when visiting Seville. The pool area has spacious and comfortable sun loungers as well as al fresco dining, it is a welcome respite during the afternoon heat in the summer months. Each room is light and airy with fresh lemon and orange trees and fruit throughout the property. The rooms are finished in a white and blue decor. The hotel has a beautiful spa and the restaurant is excellent. Located in the Old Town it is within striking distance of all the main attractions of Seville and safe to walk around whether you are heading out for an ice cream or to explore the city, it is a fantastic base for your stay.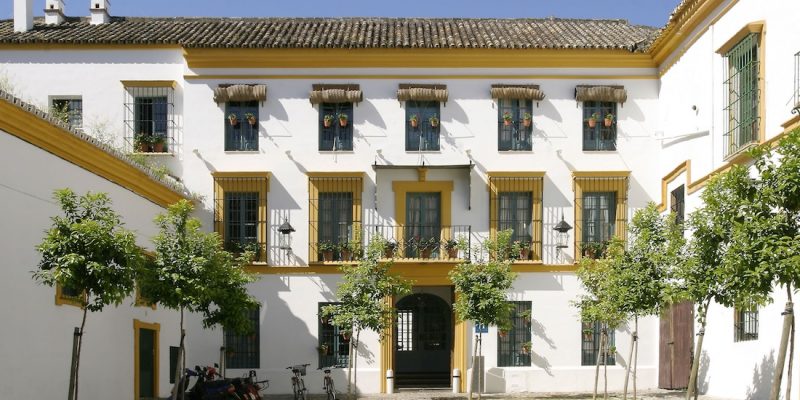 Some of our favourite places to eat and drink are below, we really enjoyed these and would recommend visiting when in Seville. 
Bar El Comercio, a tiny bar that serves delicious tapas and homemade vermouth! Head there for serrano ham and tomato breads and churros for breakfast, port with whiskey sauce for lunch, or the local homemade orange wine for a quick drink in the evening. 
If you are looking for a luxurious dinner then the Hotel Alfonso XIII is the place to head to. Step back in time at this grand and lavish hotel with a Michelin star restaurant and fine dining outside, as well as a beautiful courtyard and additional restaurant and bar inside. 
One of the local specialties of Seville is pig cheeks in sherry. This is best enjoyed at the traditional Bodeguita Romero restaurant. A bustling restaurant that is worth booking as the queue goes out the door and along the street. Here you can enjoy the local red wines and bustling atmosphere. You can join the locals enjoying long lunches and dinners. 
For something special the restaurant Eslava is highly recommended. A charming and modern restaurant with a seated bar area and a small seating area at the back. Eslava is a friendly restaurant located on the river and is the perfect place to enjoy dinner or a few plates of tapas followed by an evening walk.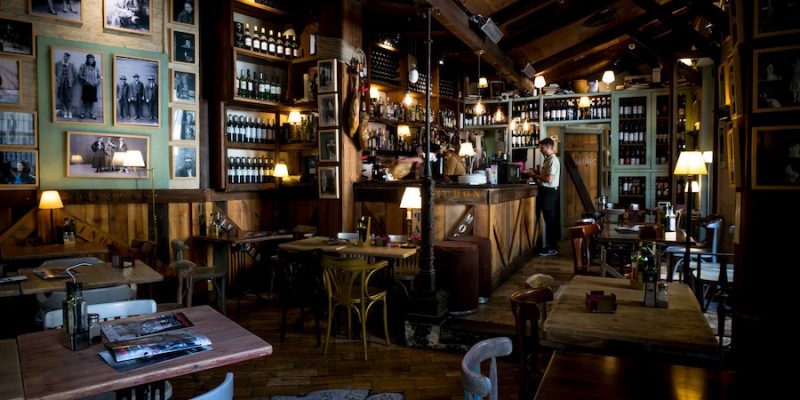 If you are looking for tapas then the croquetas at Casa Ricardo are delicious. Served in a relaxed style with local beer you can join in with the locals enjoying these in the bar or outside on the street. Bar Marta is the place to go if you are looking for the famous and traditional tortillas. People call each morning to reserve a slice, a popular haunt on a beautiful street lined with tapas bars that has a wonderful atmosphere. You can also find a range of different tapas and drinks at the Paseo de Catalina de Ribera, 4.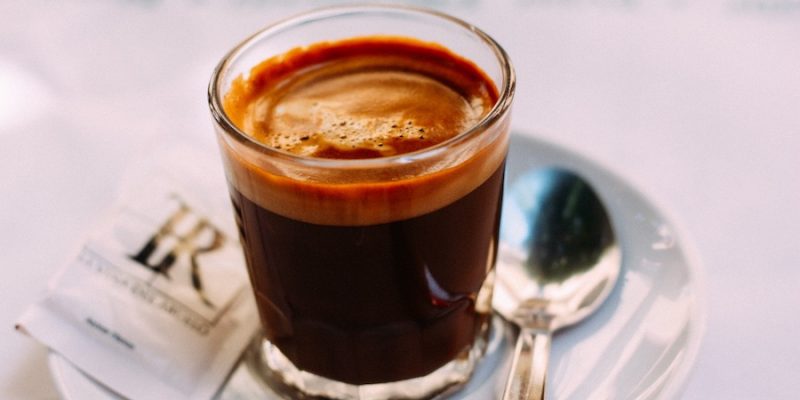 If you are tempted to visit this iconic city, do get in touch as we would love to help you get there. To find out more click here.