Tips for planning and booking your first holiday with a baby
April 1, 2021
For a new family one of the many changes that you will encounter is how different holidays are now that you are travelling with a baby. Previous holidays could be booked at the drop of a hat, luxurious accommodation, long-haul flights, any time difference you like, travelling at any time of the day and at any point in the year. However when you go from travelling as an adult couple or with friends and family to travelling with a baby or young child there are many other aspects to consider. With so many hotels on the market and countries to choose from it can be difficult to narrow down the best options which will enable a hassle-free holiday. Below are some of the important factors to take into consideration when starting to plan a family holiday, as well as some hotel and destination ideas that work well for young families.
The main areas to be consideration are:
1. Choice of destination 
2. Duration and departure time of flight 
3. Time difference at your destination
4. Transfer time to your accommodation 
5. Baby or child-friendly facilities
To help with planning your holiday, you will find some tips below. Alternatively why not take a look at our family holidays page which has further inspiration.
1. Choice of destination
Some destinations are better suited to families than others. Generally speaking the destinations which are preferable have direct flights, shorter flight durations, fewer time zone changes and family-friendly properties. 
Short-haul places such as Greece are fantastic for family holidays with properties specially designed with babies and toddlers in mind such as Sani Beach and Ikos Oceania. The weather is reliable and it's excellent in the spring and summer. The flight duration is approximately four hours from London and the transfer time is under an hour. 
If you are looking for long-haul then islands such as Mauritius are perfect for some winter sun. Direct flights from London take approximately 11 hours and it is only four hours ahead. Hotels such as the LUX* Belle Mare are perfect with babysitting on request and childcare from three years old, the whole family can fully relax.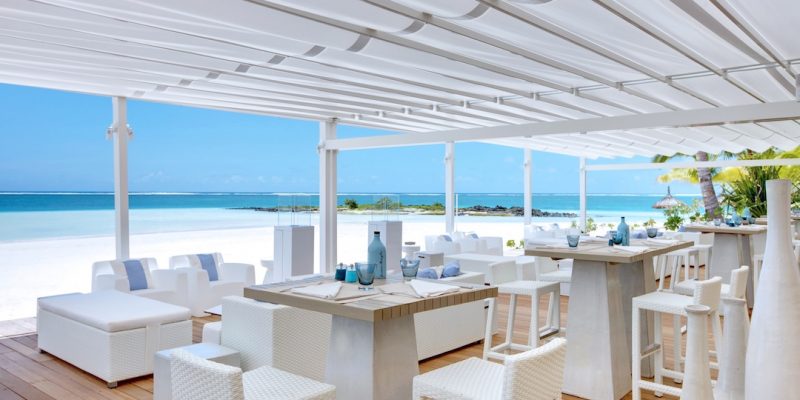 2. Duration and departure time of flight 
This means what time of day or night you choose to book your flights. It is a really important point to consider especially if you are travelling with a small child who is still having numerous naps. For long-haul travel we would recommend an overnight flight and if you are looking at short-haul there are two options, firstly to try and plan it that the flight coincides with a nap time or secondly an awake time depending on your preference. 
It is also worth considering the duration of the flight and making sure that you pack enough snacks, bottles and activities to keep your little ones entertained on the off chance that they do decide to stay awake for the flight.
3. Time difference at your destination
This is always a tricky one, as it takes adults time to adjust, generally speaking if your children are under four or five years old and you have a choice then the smallest change is recommended. The south of France has a one hour time difference and properties such as the Club Med La Palmyre Atlantique are an excellent option, offering childcare from four months old. Alternatively if you are looking for winter sun then the Dominican Republic is four hours behind and the Club Med Michès Playa Esmerelda is a great choice again with childcare from four months.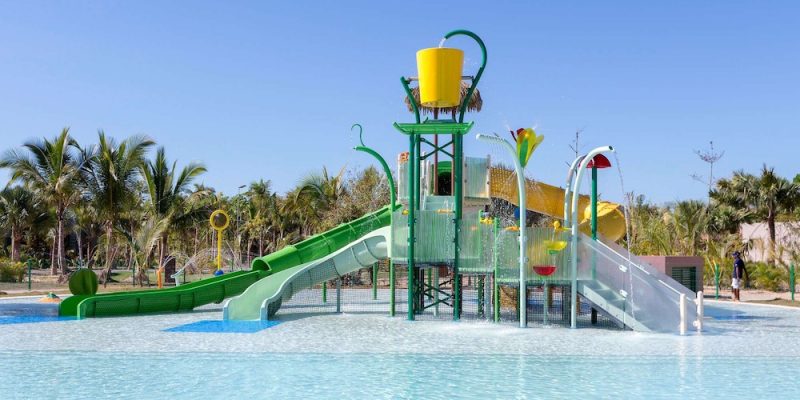 4. Transfer time to your accommodation 
We would recommend when travelling with a little one to book private transfers. It is likely that you will need to take your car seat or hire one when you arrive. A private transfer means no waiting around, direct transfers and it's easier logistically. Ideally the shorter the transfer the better. 
If you are thinking of taking your little one skiing, resorts such as Morzine or the entire Grand Massif area offer transfer times that are just over an hour. These are family-friendly resorts that have great childcare, ski schools and family-friendly chalets and hotels.
Alternatively if you are looking for sun then Spain and the Baleric islands such as Majorca can be the ideal destination. With flights to Majorca taking approximately two and a half hours, only one hour of time difference and everything being accessible from the capital Palma, Majorca is ideal. The Villa Ca'n Jaume is a fantastic property perfectly suited to a family of four looking for a week away in the sun with a short 50 minute transfer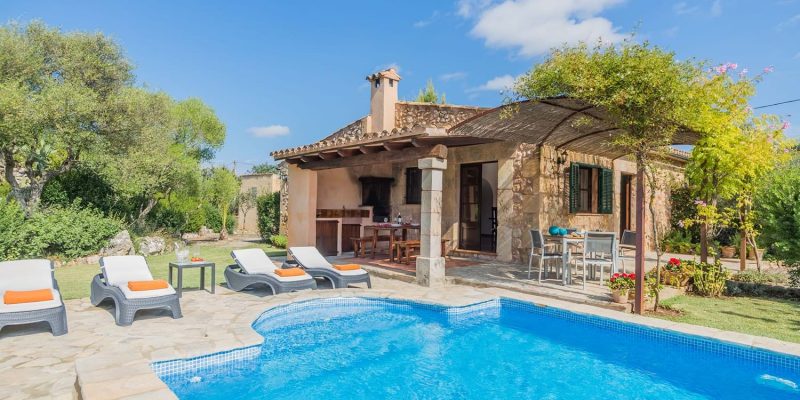 5. Baby or child-friendly facilities  
Depending on what type of holiday you are looking for it is important to think about what you will need whilst away. Are you looking for a villa holiday where the aim is to spend as much time together as a family alternatively are you looking for activities and watersports for the children, the odd dinner out where babysitting is important, or a children's club so the parents can enjoy some time relaxing as well? On each of our property pages that is family-friendly we have a drop-down tab detailing childcare options, so do take a look on the individual pages. You can also use our filter to search for a short-list of family favourites.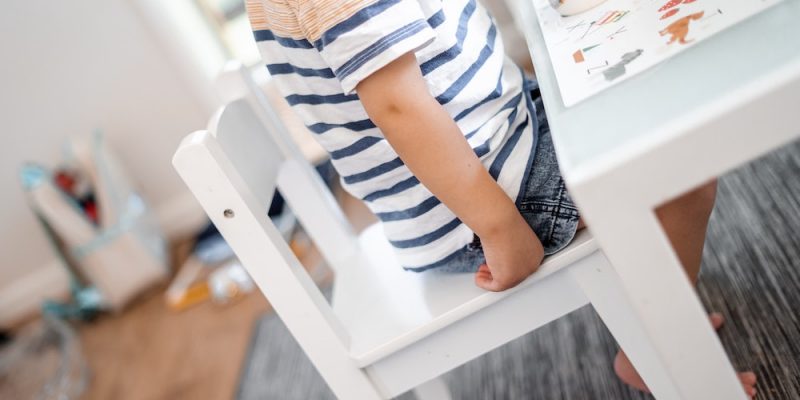 Hopefully this blog has given you some ideas about what is important to consider when travelling with children as well as some properties that work well and childcare options. If you need some more help planning a family holiday do get in touch. You can also read our blog; 10 tips for travelling with children.