What to do in Santo Domingo
January 5, 2019
The Dominican Republic's capital city, Santo Domingo, or La Capital, is one of the oldest cities in the Caribbean and home to many of the 'firsts' when it comes to buildings in the Americas. Perhaps it's not surprising then that the Colonial City neighbourhood is of UNESCO World Heritage Site status. A fusion of old world architecture and history and with a modern and vibrant latin american influence, it's a city that feels alive and one that's more than worth taking the time to explore properly.
Santo Domingo is celebrating its 523rd birthday this year having been founded in 1496 by Christopher Columbus' younger brother Bartholomew. It was a city of firsts for the New World, laying claim to the first cathedral, first university, first castle and first monastery amongst a host of others. Thanks to this long history it gained its UNESCO World Heritage Site status and also plays host to stunning architecture spanning the years since its establishment.
La Capital's Colonial Zone is often first on the hit list of tourist spots and attractions to visit when in the capital city. Located on the west bank of the Ozama River which runs through the centre of the city, this is where you will find Alcázar de Colón, Fortaleza Ozama and the Catedral Primada de América attractions in their own rights. Best explored by taking a walking tour, the Colonial Zone's cobbled streets and impressive architecture are absorbing and impressive, full of vibrancy and life.
Alcázar de Colón was the 16th century home to Diego Columbus, a palatial residence turned museum, with 22 visitable rooms each with their own individual style and with furniture and decor spanning through the centuries. It's worth a stop on your tour of the Colonial Zone. The Ozama Fortress (Fortaleza Ozama) allows a glimpse into the past as a military garrison and prison and afford 360 degree views of the city and offers a spectacular view point. Catedral Primada de América's construction began in 1521 showing off gothic, Romanesque and baroque architecture with impressive vaulted ceilings and multiple chapels it affords yet another glimpse of the past of the city.
It's not just the Old World that can be found in Santo Domingo though, there's wonderful cuisine to sample, shopping to be had and natural beauty to be found too. The Market found on Winston Churchill Avenue is widely regarded as one of, if not the best eateries in the city, with impeccable service, live music to enjoy and wonderful desserts, those with a sweet tooth should definitely make a beeline for here!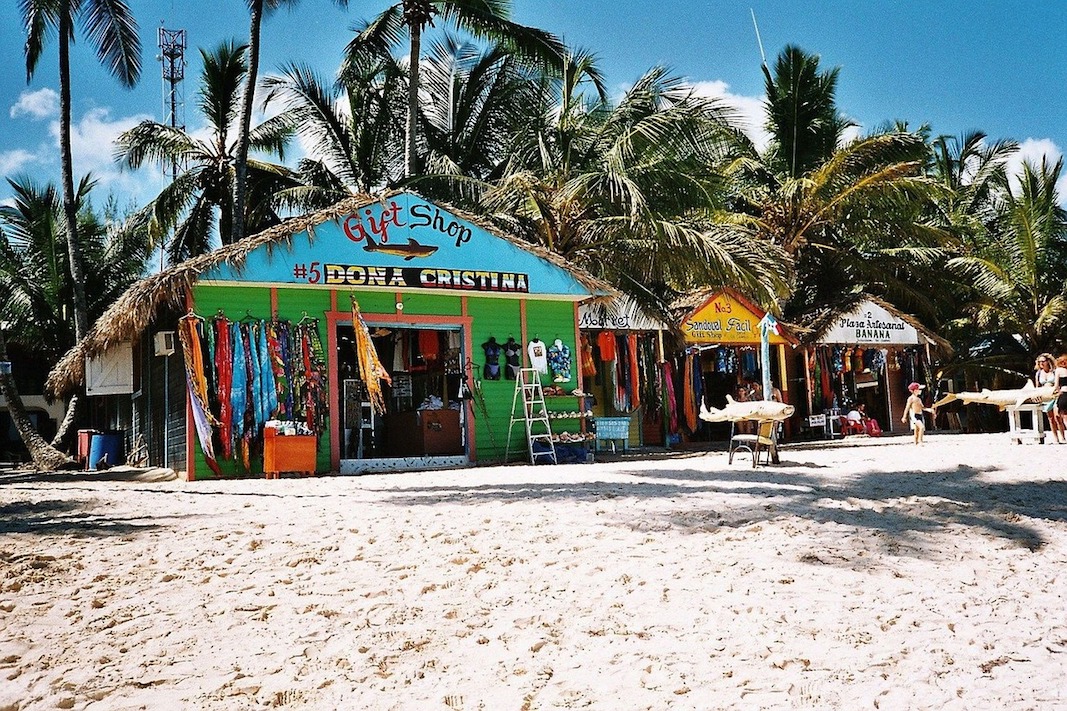 Those in search of the natural beauty of Santo Domingo have plenty to enjoy as well. The Jardín Botánico Nacional (Natural Botanical Garden) is a haven of tranquillity in the city set near La Aldaba, a 2 kilometre squared space set aside for the preservation of the flora of the Dominican Republic. This oasis in the city is filled with orchids, palm trees and ferns and also holds within it a Japanese Garden and Ecological Museum, impeccably maintained – make sure you don't miss it!
Another site of natural beauty to discover is the 3 Eyes National Park in the east of the city. An open air complex of caves full of lush tropical vegetation and wonderful crystal-clear waters, it can be more than surprising to find these wonderful lagoons just a stone's throw from the city centre. For the best holiday snap make sure to take a boat ride from Las Damas lagoon.
If this all sounds like it might tire you out, don't despair because at the end of the day the city of Santo Domingo is a coastal city. Just over 20 minutes from the city centre and you can mingle with the locals at weekends as they relax on the sands of Boca Chica beach, with palm lined perfect sands and vivid shallow waters it's the perfect compliment to a morning spent exploring the wealth of things to see and do in Santo Domingo.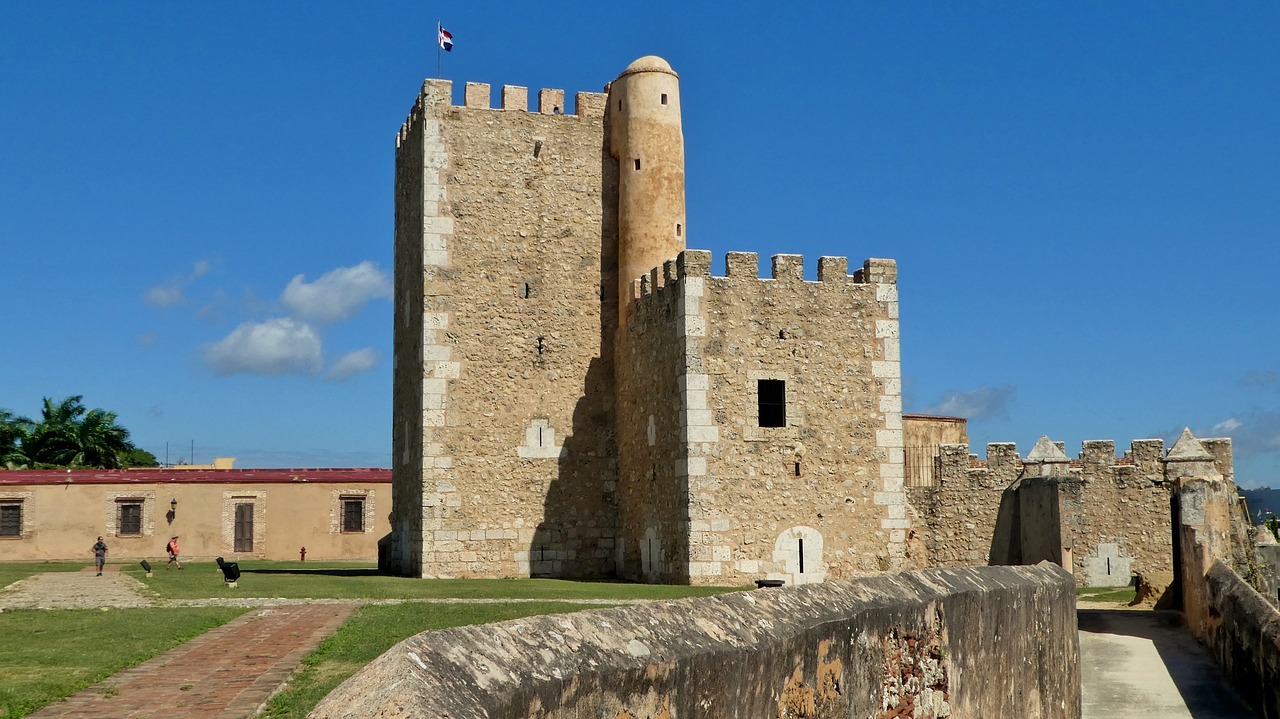 If What to do in Santo Domingo has inspired you for your next Caribbean adventure, why not take a look at our Dominican Republic page! For more inspiration click here.