Your first safari
July 28, 2019
A safari holiday is unlike any other, taking into account all the wonderful activities you have in store, it is a fantastic bespoke once in a lifetime opportunity, it is also a holiday that requires some planning and consideration. 
We were recently asked by some of our guests who are due to be travelling on their first safari holiday this summer for a checklist of items to take away with them. They asked questions including: "What do you need for a safari holiday? How do we fit it all in? What is the most important thing to take?". 
It occurred to us that actually this is something that many guests and clients of Flagstone Travel, or anyone preparing for a safari holiday might need to know… There are of course the must haves, what should you wear, what footwear to wear and other necessities but then there are also the more luxurious items that one might like to take, these items are, if you can, great to borrow from a friend or family member who might have been on safari before or has an interest in wildlife.
One aspect to remember is that many of the lighter aircraft have stricter limits on luggage weights so try to pack layers rather than bringing everything. Also please note, it is generally dusty on safari, many lodges can do washing for you at an additional cost, but sandy colours and fantastic for hiding this. Whilst this works well we don't recommend camouflage clothing i.e. patterned, so stick to simple, white, tan, paste and green colours whilst away.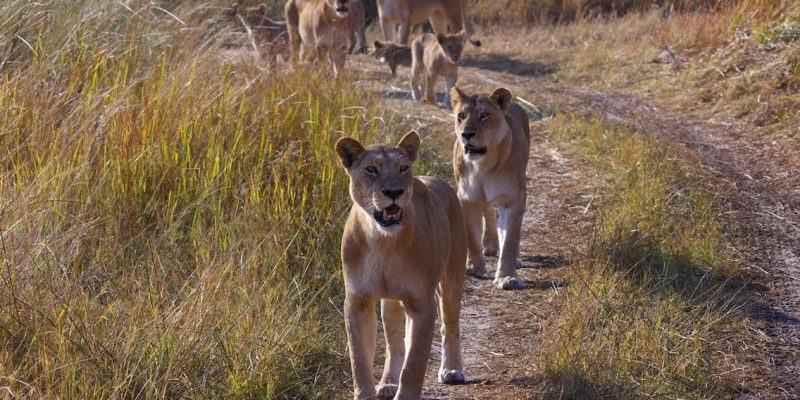 The Must Haves: 
Without a doubt don't forget your normal holiday items i.e. your passport, itinerary, travel insurance documents, e-tickets and full travel details. 
Check that you have had any injections or medications you need including malaria, for information on this please check online at the NHS or speak to your doctor. 
Any medication you are taking. 
A reusable/cooling water bottle. 
Bug repellant with a high DEET content as well as bite cream.
Chargers/batteries for any equipment you are taking. 
A small torch 
Sun cream. 
Small first aid kit, just in case with a variety of medicines in that you might need whilst away.
Plug adaptors. 
A rucksack to take out on game drives for packing an extra layer, camera, binoculars or any extras you might want to take on a game drive or safari spotting expedition.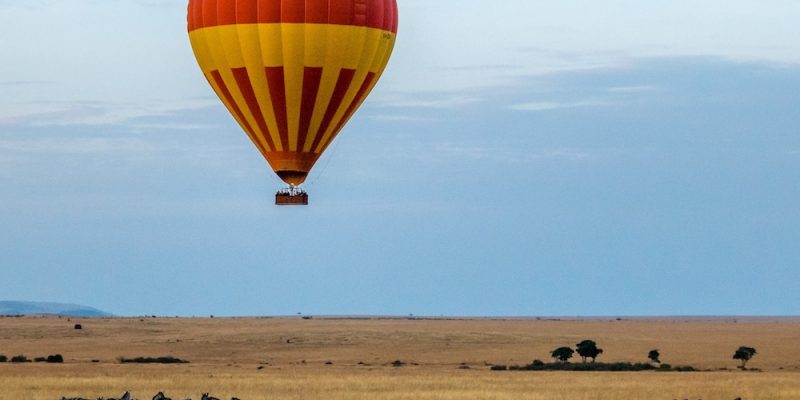 Clothes and Footwear: 
With clothes it is important to remember that whilst temperatures soar during the day, early morning game drives and evening drives can start off or end up quite chilly. 
A hat, whether panama or baseball cap as it does get very hot and many small lodges have open top safari vehicles, where you don't want to get caught out without protection. Even a bobble ski hat will do early in the morning. 
Sunglasses, and ideally a spare/less valuable pair, some roads can be bumpy…
Scarf or small thin blanket, whether to sit on, cover yourself or warm yourself these are useful.
Linen trousers, walking trousers or a long skirt, something that is covering to protect you from mosquitoes but not too hot. 
Shorts.
Really you are looking for comfortable clothes, loose cotton t-shirts and linen shirts.
One item we love are the down jackets that pack tightly into small bags, they also work excellently as wind breakers. 
Walking shoes or hiking boots, one tip is to wear these on the plane so they take up less room. 
Walking socks.
A bandana or neck scarf that if you are hot you can dip in water and help to cool you down. 
Flip flops, many lodges have swimming pools to relax during the day.
Swimwear.
One fleece as there will be a chill in the air first thing in the morning or at the end of a game drive
A non-crease shirt or dress for evening meals 
Pyjamas and light colours to avoid the mosquitos.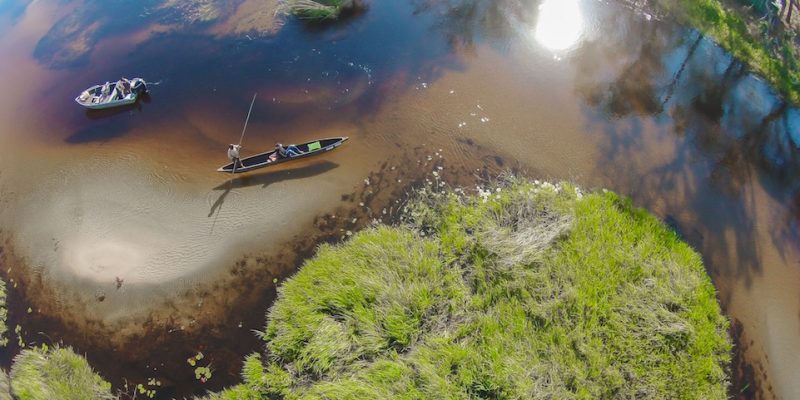 The luxurious/wishlist:
Camera, if you have a camera check the lens distance, you will want to remember this experience. 
Long camera lenses for photographing the wildlife.
A spare memory card for your camera.
Batteries and chargers, if you have one, a charging battery pack. 
Binoculars, sometimes animals are aloof and it might be hard to spot a leopard or lion in the bush, these will enrich your safari experience. 
It can be helpful to bring a reusable zip bag to keep your dirty laundry separate.
Extras: 
Hand sanitiser. 
Book or Kindle or similar device for reading.
Lock for your luggage if travelling between camps. 
Consider the weight of your bag, there are some holdall bags from brands such as The North Face which weigh much less than a hard case. If limited on weight it is an excellent way to gain back two kilograms.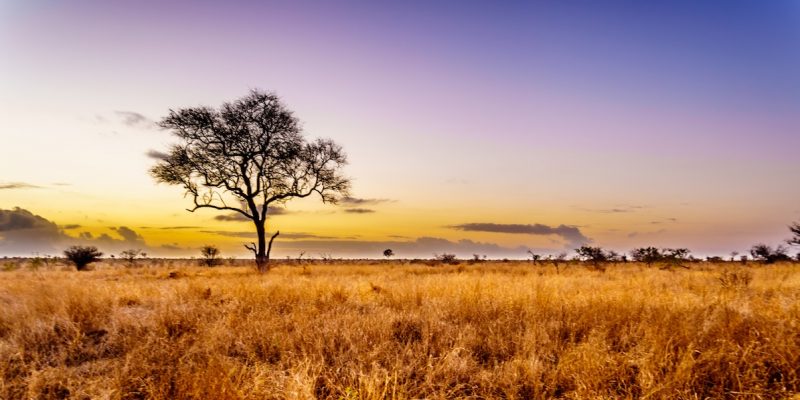 What not to take: 
If there is space (and we do understand this) it is very easy to pick up additional items, these are things you will have to carry around and are unlikely to wear, for example, expensive jewellery, a suit or heels. It is unnecessary on a safari holiday and is not something you will wear or want to loose. 
Plastic bags, especially as some countries are now polythene free in Africa such as Tanzania. 
Drones, unless you have checked that these are allowed in your camp, many place restrictions on these or don't allow them.
Remember to check the weather before you go as some of the above might need to be adjusted. Likewise, speak to your specialist as depending on where your safari is there may be alternative ideas or requirements. We really hope this has been helpful, if you would like some more information please do get in touch with us at concierge@flagstonetravel.com as we are happy to help!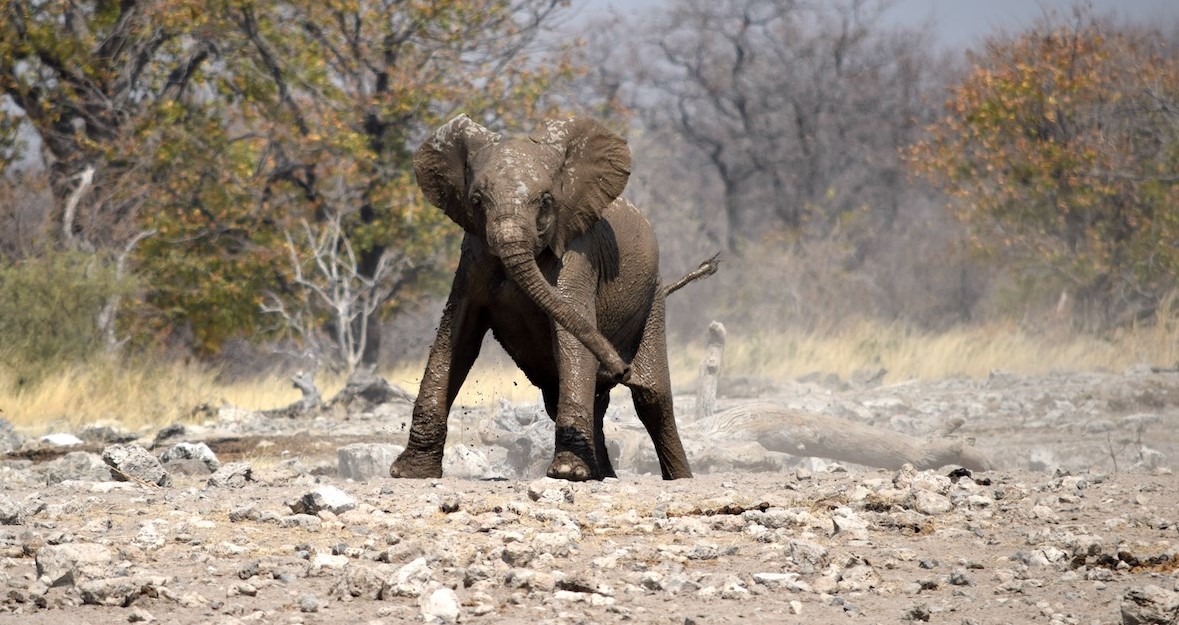 Try to relax and enjoy the experience, a safari holiday is unlike any other and one to be cherished. If you would like some inspiration for your next safari holiday, please visit our safari page.