A guide to the ultimate honeymoon
August 25, 2021
Planning a honeymoon is exciting, it is possibly the best holiday that many of us will go on in our lives, however it can be a big task and daunting as well. There are so many options to choose from globally, from the iconic safari destinations such as Botswana and South Africa, to our mini-moons on the beautiful Greek islands of Santorini and Mykonos, as well as dream paradise destinations such as the Maldives in the Indian Ocean.
There are a number of aspects to consider when starting to plan a honeymoon: 
Budget:
This will dictate what options are available to you. It is good to have a realistic budget that you are happy to spend. Bear in mind that once you start planning and the excitement builds, often clients do spend a little more to get extra luxurious touches.
Time of year:
This will affect the weather, for example you don't want to go to a beach destination during the wet season. 
How long you want to be away for:
If it is just five nights you may want to stay closer to home and visit somewhere such as the Amalfi Coast, alternatively if you have three weeks then you may be able to do a twin centre honeymoon combining a safari holiday to South Africa followed by a beach holiday to the Seychelles.
What type of holiday are you hoping for:
E.g. a ski holiday, a relaxing beach break, a hotel with a spa or a more adventurous trip.
What cuisine do you like:
This can impact the country or destination that you choose as well as the specific hotels that you stay at. If you are a foodie then this will be one of the important parts of your honeymoon. 
Travel:
Post arriving in the country where you will spend your honeymoon, are you happy to get to your hotel possibly by car, boat or plane. This could affect your end destination, for example some islands in the Seychelles and Maldives require an additional internal flight.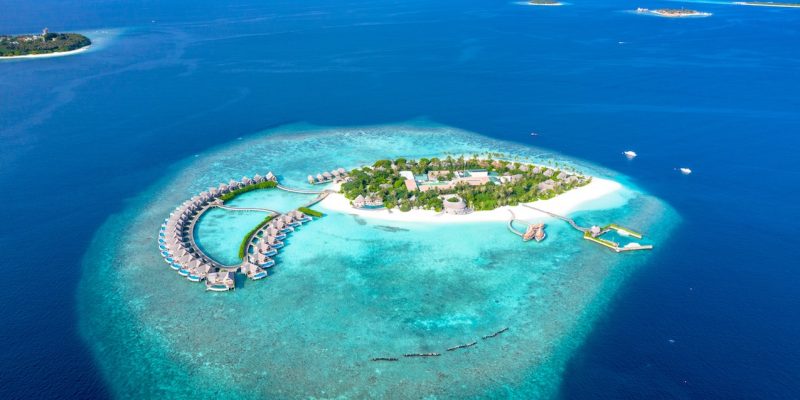 Research is key:
Or speaking to a specialist so that you don't waste time with unrealistic expectations or looking for properties that are not suited to your requirements. This should be an enjoyable experience where your honeymoon is personalised to your own requirements. 
Now is time to start planning the fun stuff…. 
You have chosen some of your dream destinations, whether this is the Maldives, the Italian coast or St. Lucia, you now know where you are looking at. You have some dates in mind, whether this is directly after the wedding or a few months later, you can start to get some quotes.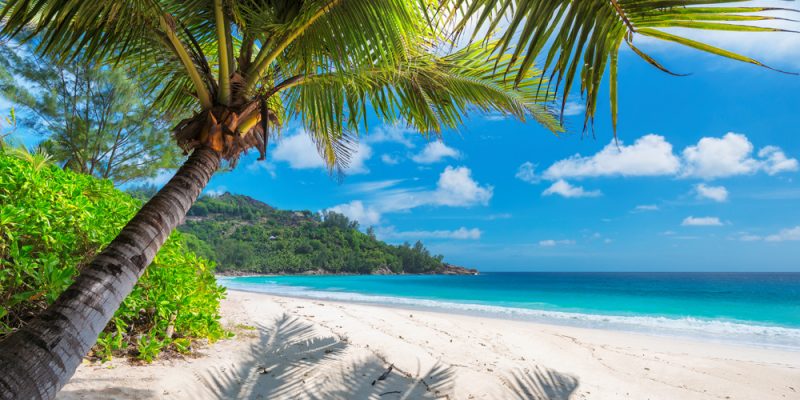 The questions to consider now are: 
How many nights would you like to travel for? Bear in mind you may spend one or two nights travelling depending on your chosen destination.
What board basis would you like? Bed and breakfast, half-board, full-board or all-inclusive.
What room type would you like? A beachfront room or suite, an overwater villa, one that is close to the swimming pool, or one that is far away from the centre of resort that is secluded and private.
Are there any restaurants or activities that you want to do whilst away that require pre-booking?
Flights: would you like direct flights, a certain airline, a stop-over or an overnight flight? Depending on your destination you may have plenty of options or a very limited choice. 
These are the fun aspects to plan and the more you look at the hotels the more exciting and real your honeymoon will become. 
A checklist of things to remember when planning are:
Check if there is a resort tax at your hotel, these are generally charged in resort so it saves a surprise at the end of your honeymoon.
Transfers, make sure these are pre-booked or included, you want the honeymoon to run smoothly without any stress so pre-book what you can.
Luggage allowance for the flight. Sometimes if you are flying to a remote destination such as islands in the Maldives or the Seychelles, these require seaplane transfers and the weight limit is less than that offered with the larger commercial flights.
Check-in time and check-out time, see how these match with your flights and if an early check-in or late check-out is required. Often this will come at an additional cost.
Check any visa or vaccination requirements.
Add in a treat, whether it's a special dinner on the last night, a massage at the spa or a sunset dolphin cruise go for it, honeymoons are for making once in a lifetime memories.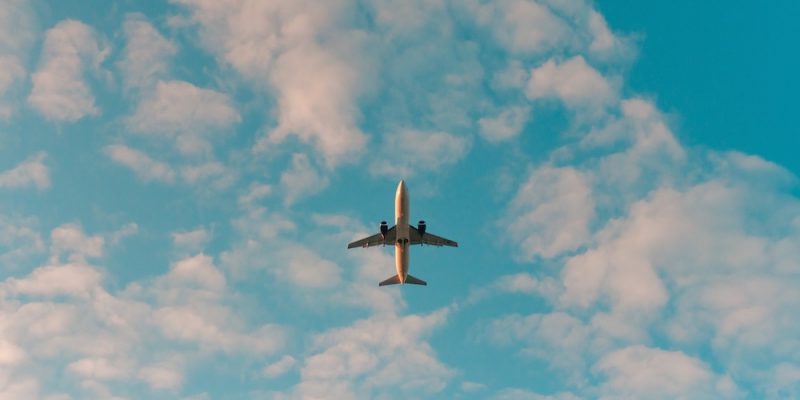 To help get you started I have chosen a selection of incredible properties around the world that are my personal favourites for honeymoons.
For an incredible safari experience the &Beyond Ngorongoro Crater Lodge in Tanzania is hard to beat, especially if you are there for The Great Migration. 
For the ultimate desert island, Lily Beach Resort & Spa in the Maldives is chic, luxurious and wonderfully all-inclusive even down to the Tattinger Champagne on offer.
For Indian Ocean Island hopping head to the Anantara Maia Seychelles Villas on Mahé ,followed by the incredible Denis Private Island, this will combine luxury with secluded paradise.
Looking more locally the Monastero Santa Rosa on the Amalfi coast is hard to beat and for a mini-moon there is no better place to head to than the Bill & Coo Suites in Mykonos.
Alternatively for some idyllic winter sun the enviable Eden Rock in St. Barts is incredibly hard to beat.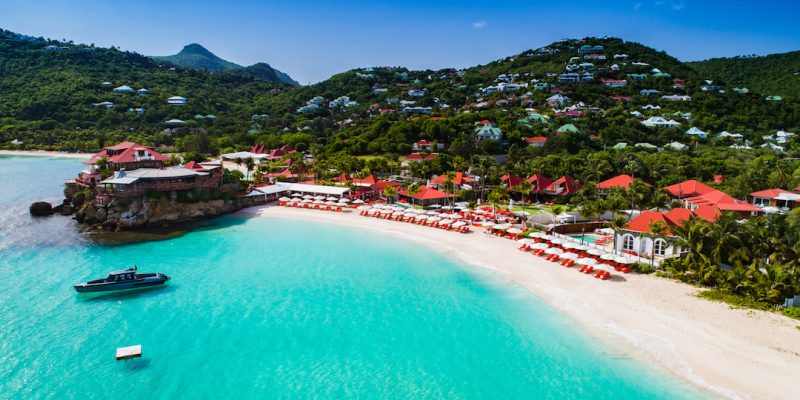 Hopefully this has whet your appetite to start planning one of the most incredible trips of a lifetime, if you are looking for some more detailed ideas you can find these here, Our specialists are on hand to help you plan and listen to your needs to create some excellent suggestions so please do get in touch with us here or on 020 8050 2681.